Kyler & Tim are an acoustic duo from New Brunswick, Canada.
One day I was jamming on some Beatles music, suddenly Kyler started singing harmony. I was blown away and decided to make a project out of it.
Music Monday was born. The challenge is to learn and record a Beatles song every Monday and share it on Social Media. The project is for fun, but it has attracted a fair bit of attention and now we are being hired for various performances.
Subscribe to be Notified of New Videos!

Kyler's Mom, Michelle is a beautiful singer!  Not only do we share the love of Kyler, but we also share the love of music.  Michelle has a project on Indigogo.
To learn more Click here.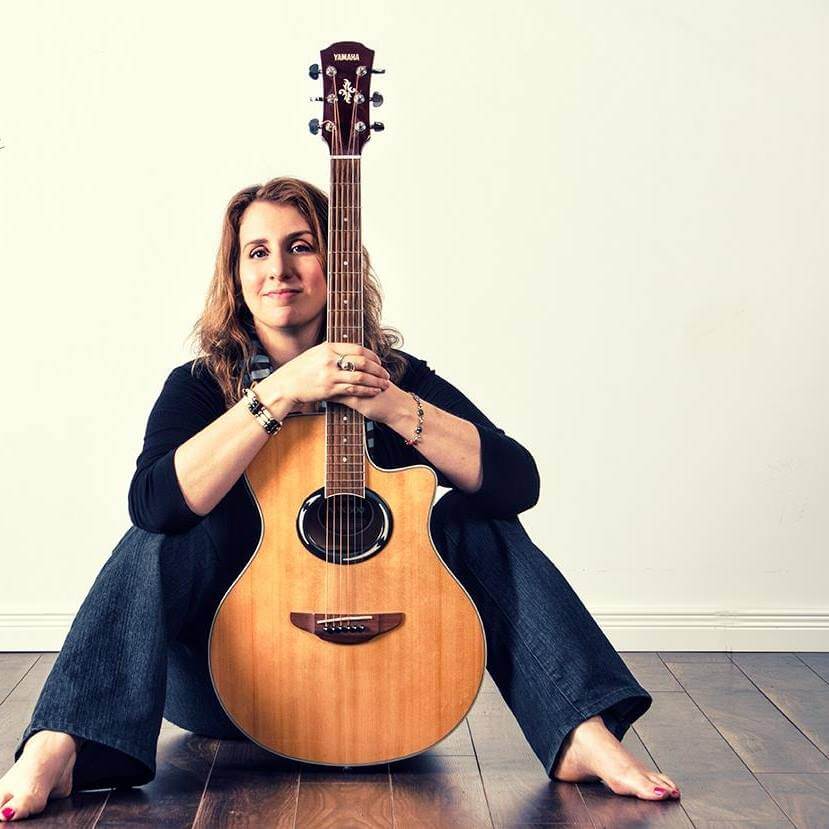 Kyler & I do weddings, fundraisers, corporate events and private parties.  If you would like us to perform at your next event shoot us a line so I can respond with availability and pricing.